Our Story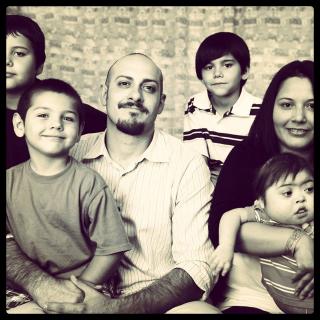 Hi friends!

Welcome to Will's Hope, a non-profit charity where we do our best to offer hope to families with children caught in the grip of medical crises.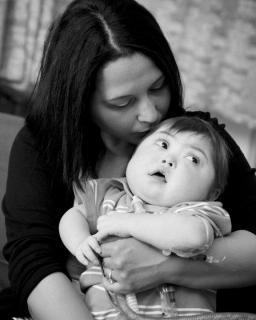 Our board of directors has over 52 years combined experience serving the needs of medically fragile children and their families. We understand that it can be terrifying to both the child and the family as they navigate through the stressful and very often overwhelming waters of medical complexity. However, it is the family's ability to stay positive, hopeful and present that the child needs most. And that's where Will's Hope Charity steps in to help.
We know from experience how alone you can feel - Like there's no one else in the world who's facing the same massive struggles you are. This is your flesh and blood… your baby!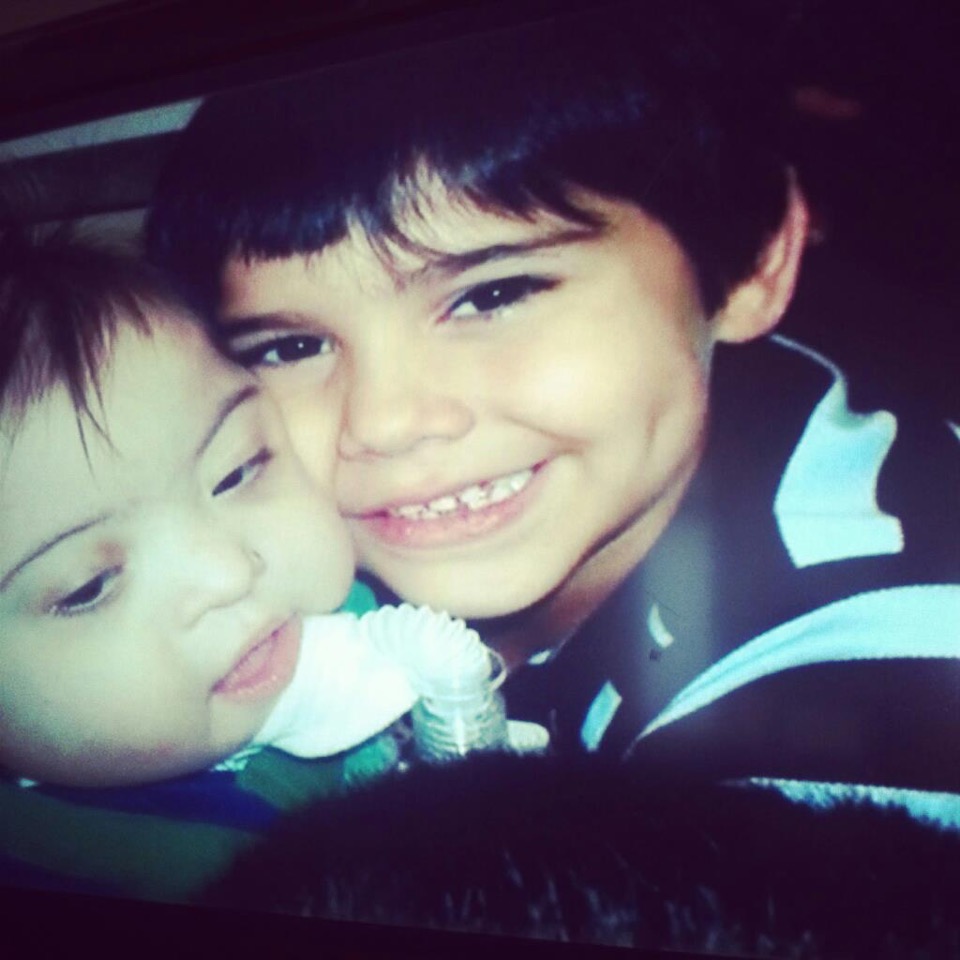 In fact, the inspiration for our charity comes from one of our very own board members. Abby endured the road of her son Will's medical fragility for over two years before he graduated from this life into heaven. As a Mom she knows first-hand what it's like to fight for her son's life day and night 24/7. That is why, after Wills passing, she has dedicated her life to helping others in similar circumstances saying it this way: "When you lose a child, you just become different. Nothing will ever be the same. Helping other children and families who are in need, allows me to know my son's short life was for a greater purpose."
One thing we know for sure from our years of experience: Being the parent and/or sibling of a medically fragile child is hard. REALLY HARD. Especially for those with limited resources or that live a great distance away from their child's care team.
It's an incredible journey these kids and families are on. Full of challenges for sure! But that's not the whole story. In the middle of all the challenge there's a real opportunity for purposeful acts of kindness. Imagine the toll it would take on your ability to hope if your child was critically ill and you were running low on resources and the energy to encourage your hurting child. Then, at your lowest point, imagine the flood of gratefulness and encouragement you would feel as strangers, community groups, businesses and corporations come together to attend to you and your child's needs and say: "It's okay; we'll foot the bill and cover the costs. You have more important things to do at the moment. Just focus on your child's needs and we will support you as the healing comes." What an amazing honor it is to give to someone in such real need. And what a humbling and enlivening thing it is to receive the help you needed most from a compassionate and caring community. By GIVING BACK to Will's Hope Charity you'll be MAKING A REAL DIFFERENCE for those that really need it.